If you're attempting to sell a house in a buyer's market, you must strive to get the word out about your property. Selling their home and receiving multiple offers shows that a seller has done their homework and is confident in their abilities to sell. However, selling property may be a little more complicated in states like
New Jersey
. Selling to an investor is most likely your best bet.
This article provides seven tips to help increase the number of offers on your New Jersey home.
Find a real estate agent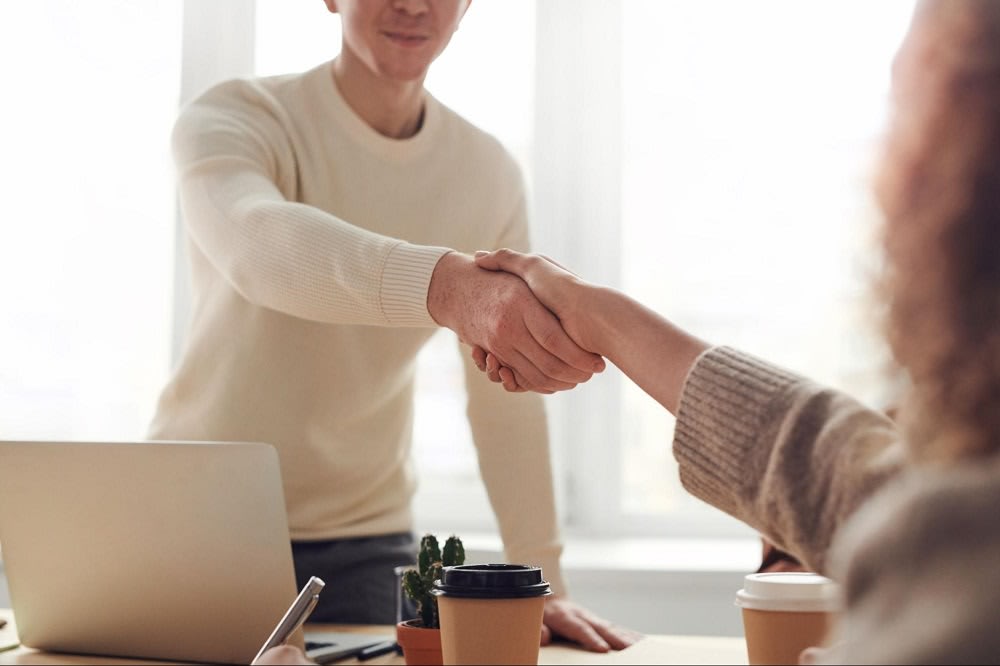 Photo courtesy of Pexels
If you want to sell your house quickly and for a reasonable price, you should hire a real estate agent rather than try to sell it on your own. Ultimately, it's a matter of knowing your way around the market and making money from it. This means a real estate agent will always make selling your home to an investor or a homebuyer much simpler.
Do extensive research to identify a local market specialist and a licensed realtor in New Jersey. The more positive customer testimonials an agent has, the better since this is an excellent way to learn how other people feel about the service they had from the agent in the past.
The best New Jersey real estate agents know precisely what local buyers are looking for and how to get ahead of them. Throughout the process, they'll be there to provide you with professional advice, assistance, and support.
Sellers who use real estate agents make an average of 33% more than those who advertise their homes independently. According to
Zillow
, the typical house value in New Jersey is $334,490; thus, the premium is $110,382 for a $334,490 property. This is all to say that the money spent on an agency will be well worth it.
Home pricing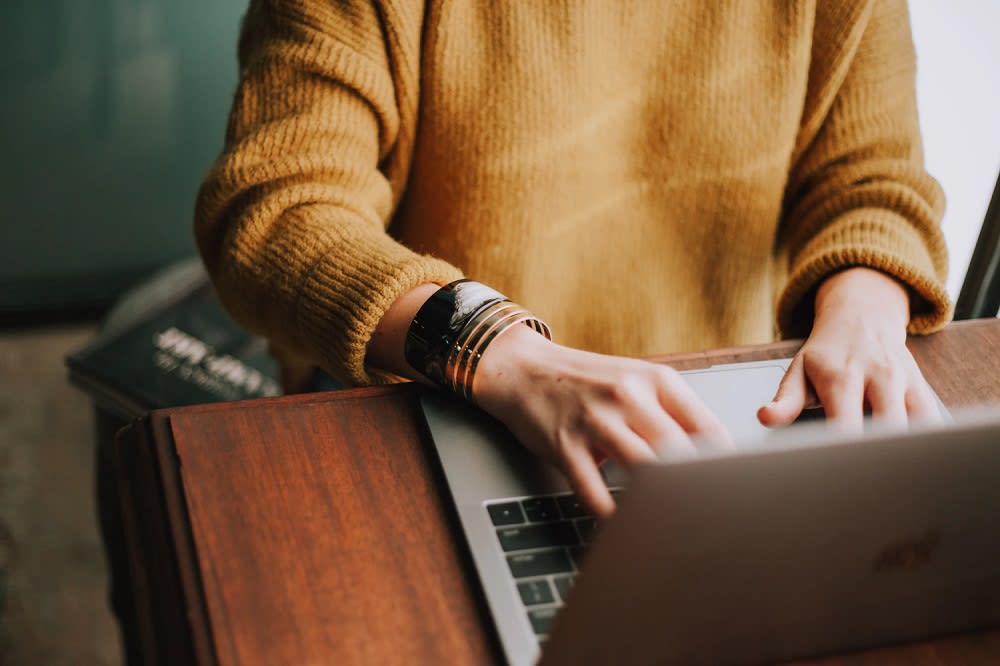 Photo courtesy of Unsplash
Keep in mind that there's a limit to how much you can legitimately seek to sell your house in a slow market. Before putting it on the market, chat with a real estate professional to check whether your property is overvalued. It's best if your home's fair market value falls in the middle of the range.
A
Comparative Market Analysis (CMA)
utilizes data from previously sold properties in your area to predict how much your house will fetch in today's market. CMAs analyze properties comparable in size, age, and condition to establish an accurate assessment of your property.
CMAs and market knowledge are two tools an expert agent will use to develop a price plan that aligns with your objectives. They'll come up with the ideal listing price for a speedy sale, a higher price, or a combination of the two.
Nobody likes to sell their home for less than they believe it's worth, but this isn't always possible. You may be forced to make concessions if the real estate market isn't performing well enough for your preferences. You may speed up the sale of your house by lowering the price, which is a smart technique that'll keep your listing fresh.
Determine the best time to sell
It's also the optimum time to put your home on the market in New Jersey. The typical sales price of homes listed in July was $328,000, which is $28,000 more than the annual average for the state.
Selling your home at the right time may result in a higher profit and a quicker sale. July is the fastest month to sell a property in New Jersey.
Redfin data
shows that properties in New Jersey are on the market for an average of 64 days. On the other hand, homes put on the market in July only stay there for 53 days.
It's important to remember that the time it takes to close on a house isn't included in this estimate.
Conducting a pre-listing inspection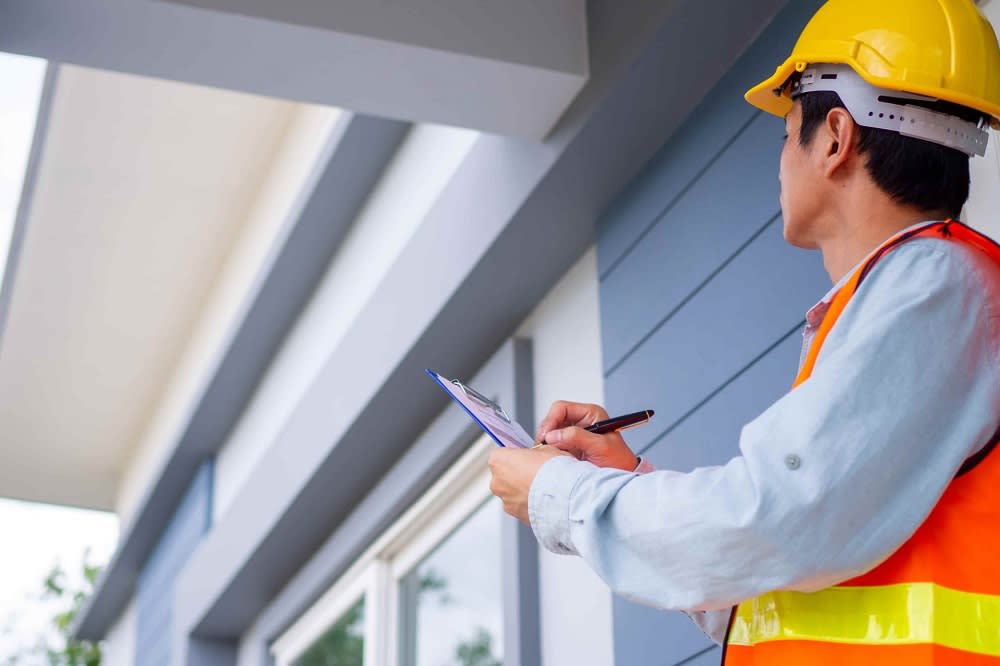 Photo courtesy of Shutterstock
Before putting your house on the market, you may get an edge over your competitors by arranging for an inspection. A house inspection is a frequent contingency for buyers to include in their offer when making a purchase.
A home inspection is essential to selling a property, and for the right reason. One of the easiest methods to get numerous offers on your house is to have a home inspection before putting it on the market. The home inspection report should be shared with any potential buyer, as well as any severe issues that were detected.
Being forthright about the state of your property and not getting into a back-and-forth situation about who pays for what repairs will give you more bargaining leverage when it comes time to sell your home. It lets you get ahead of any repairs and disclose them to the buyer. The buyer may decide to forego their home inspection and their home inspection contingency if the
pre-listing inspector
finds no severe flaws, which saves time for both parties. Your goal is to minimize the number of things that could lead buyers to reject the purchase, and addressing future issues before buyers discover them can make your house more desirable.
Know about documentation and disclosures needed under state law in New Jersey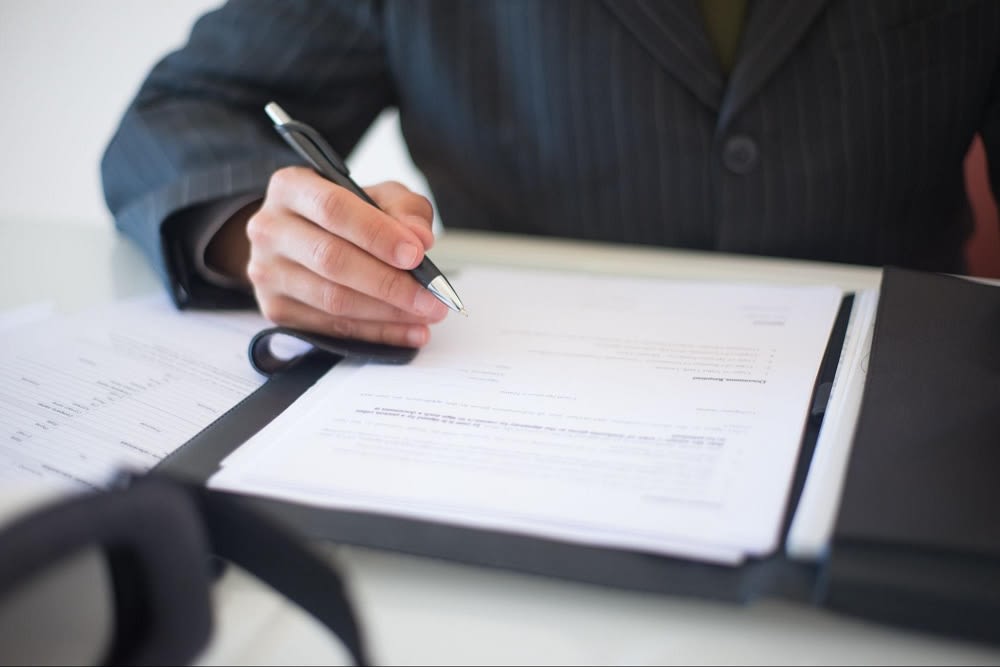 Photo courtesy of Pexels
Vendors in New Jersey are responsible for adhering to the state's disclosure regulations. Before executing a purchase agreement, the seller must provide information to interested buyers. These disclaimers are in place to ensure the safety of both buyers and sellers.

Sellers in New Jersey are obligated by law to advise buyers of the following:


The habitability of a home
Major systems in a house like HVAC and sewage
Mandatory zoning codes
Enhancements and new features
Unseen and well-known flaws
Before signing or submitting any papers, always check with your agent or attorney. A competent specialist will guide you through the documents and ensure you have all you need for your specific scenario.
Scheduling showings strategically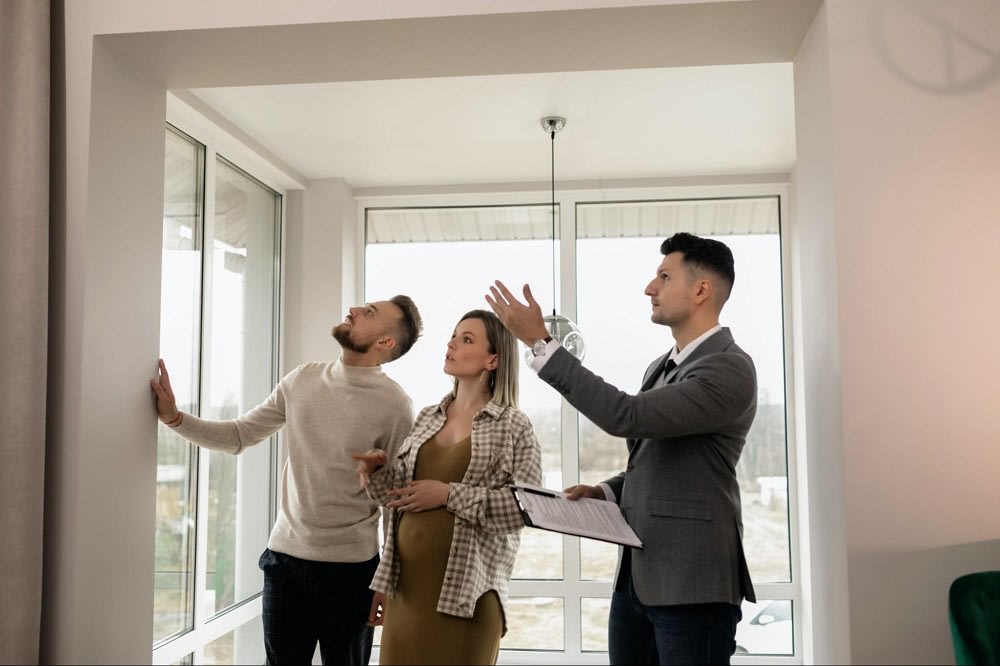 Photo courtesy of Pexels
If you want multiple offers on your home, you're not going to get them by snapping a few photos, posting them on the multiple listing service (MLS), and organizing a few showings. When it comes to getting multiple offers on a house, the best realtors know how to time their showings.

For investors considering many properties, even the tiniest annoyance may prompt them to move on. Your house should always be accessible, and if a buyer wants to see it on short notice, go ahead and schedule a viewing. Because of this, buyers have a better chance of visiting a house within their hectic schedules, which is good news for them. The location must be accessible to everyone to differentiate it from competitors.

It'd help if you received at least a dozen showing requests within the first two days of being on the market. A top New Jersey real estate agent will make every effort to plan these showings at or around the same time. Competition among potential buyers may be established by having them walk past each other while they tour your home. Because they know they only have one chance to get the house, buyers will typically make offers close to or beyond the asking price. This creates a feeling of urgency!

As well, a top-selling agent in New Jersey should keep other realtors who have shown or will show your house up to speed on potential offers or offers that have been received, in addition to synchronizing the showings. Using this method, a buyer's agent may inform a potential buyer that they must submit an offer or risk losing out on the property.
Locate a homebuying service
Certain situations call for the use of a homebuying service. It's the best option if you need money and want it guaranteed. A fast web search for these businesses in your region will help you determine whether they can acquire your house within seven days and if they don't charge closing costs. Many websites advertise that they purchase properties in New Jersey for those who live near the area. These companies often provide quotations within a few hours and are ready to acquire a property immediately. It's even better if you're looking for liquidity since most of these businesses pay in cash, so keep that in mind.
Taryn Byron can help you increase the number of offers on your New Jersey home
If you're looking to sell Hudson County real estate or are looking for homes for sale in Hudson County, NJ, work with
Taryn Byron. CJ Dalton's
president and broker, Taryn Byron specializes in new construction and high-end home sales. Throughout her career, Taryn has developed a wide range of expertise.
Call (201) 633-7600 to schedule an appointment.
*Header photo courtesy of Taryn Byron Real Estate